INITIATE A SMART DIGITAL PROJECT OR WORKSHOP
Together we'll establish clear business value for strategic priorities, goals, objectives, priorities and expectations and alongside understand and identify the new agile DNA (mindset, capabilities, behaviors, skills and habits) that are truly required to lead, implement, empower and sustain your digital initiatives:
Cloud/SaaS Productivity/Automation, ERP, CRM, eCommerce, Collaboration, Business intelligence, artificial intelligence, Chatbots, IOT, Blockchain, AUGMENTED OR VIRTUAL REALITY
HARNESS THOUGHT LEADERSHIP
HARNESS Thought Leadership, discover customer insights, focus your Unique Value Proposition, Learning Needs and Priorities to engage and enrich your customer Experience
DRIVE Digital Transformation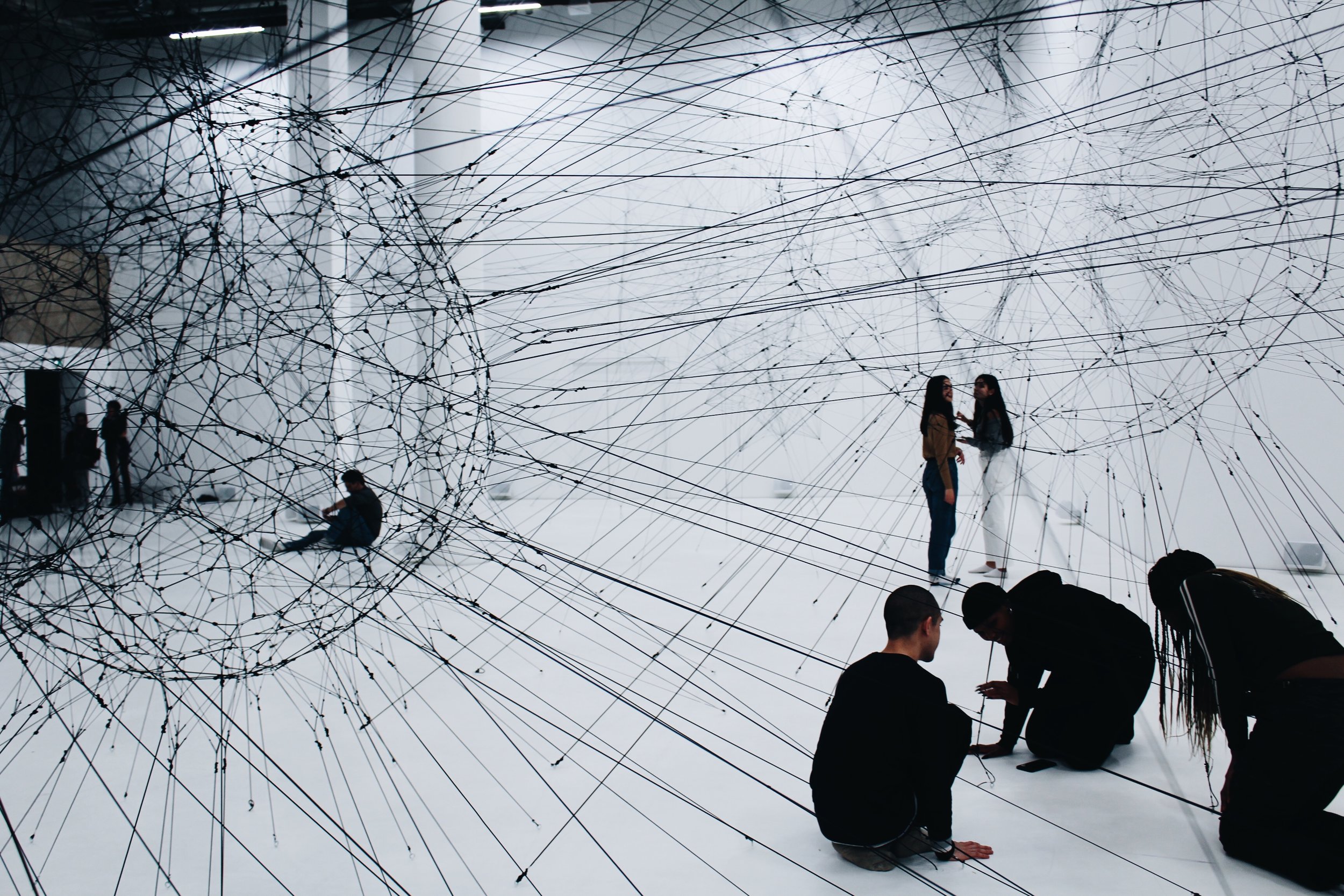 drive forward with Agile tech AND THE Cultural Mindset for On-Demand LEARNING AND Skill DEVELOPMENT TO DRIVE NEW Communication and Value-Creation Capabilities
CAPTURE NEW Business OpportunitIES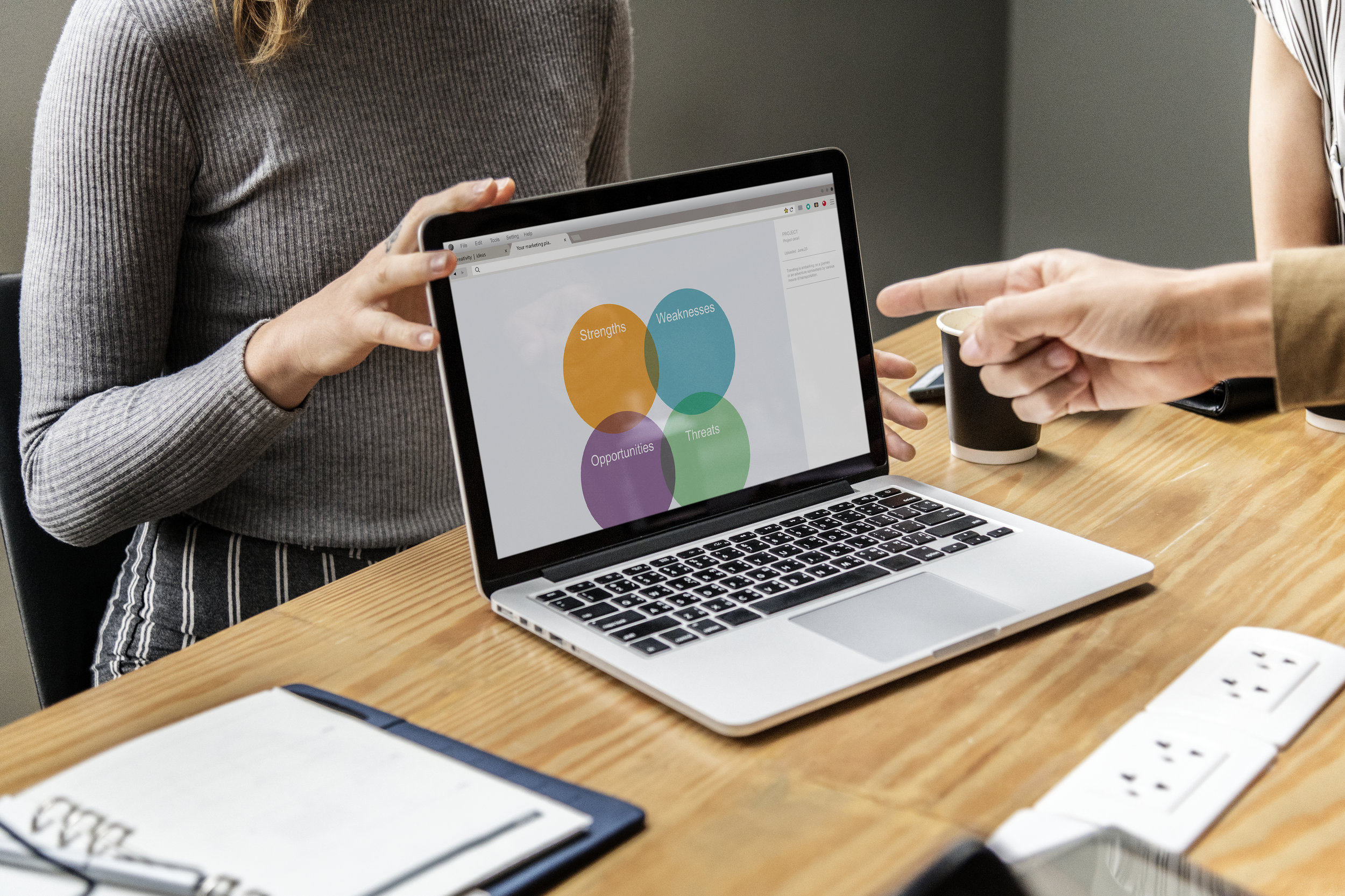 EVALUATE CHANGING Markets, Business Models, Pricing Strategies AND InnovatiON TRENDS TO ENSURE YOU CAPTURE NEW OPPORTUNITIES FOR Competitive Advantage
You're welcome to call us direct anytime at +1 (514) 705 3744. You can also use this form for helping us assess your biggest challenge. To tailor your specific need, ask to book a free 30 minute consult. We'll help you plan. Make it clear. Make it happen!